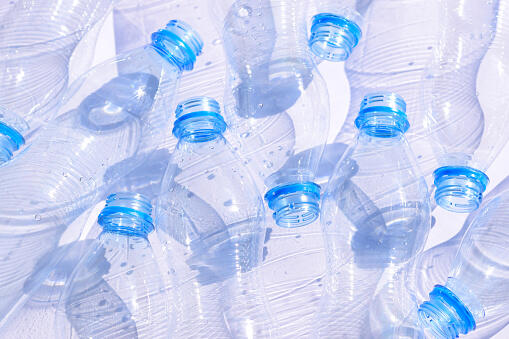 @gettyimages
DON'T DRINK THE WATER!
STARKEY BOTTLED WATER - a brand found at WHOLE FOODS - was flagged by CONSUMER REPORTS for having "concerning levels of arsenic" prompting the watchdog group to issue a warning that the bottled water could be "potentially harmful."
It seems the level of this chemical were found to range from 9.49 to 9.56 parts per billion, and the Federal Government limits the amount of arsenic to 10 parts per billion. Consumer Reports wants that number to be much lower... at 3 parts per billion.
"Am I the only one concerned that there's ANY arsenic in ANY bottled water which is allowed at all," said American Radio Presenter Toby Knapp from his home studio this afternoon. "I've had this particular brand of water. It's tasty, and refreshing, but now, this makes me go hmmmm... because, oh, let's see.... CHEMICALS."
Whole Foods, who manufactures the brand flagged by Consumer Reports, says, according to CNN, the water "meets all FDA requirements."