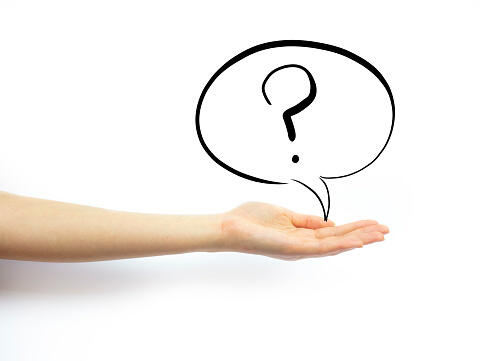 Have you ever had something stolen from you by a co-worker? What was it? Did you ever get it back?
I was just reading that one in seven of us have... and it got me thinking... has this ever happened to me?
Then, I thought, well, isn't the idea of stealing not to get caught, so how would I actually know?
Hmmm... but maybe this happened to you? If so... what was it? Feel free to comment on my Facebook page below... and check out some of the other responses already! Who knew people were totally CROOKS!
#LoveFromToby
Photos: Getty Images