I'm calling this "IN CASE YOU MISSED IT..."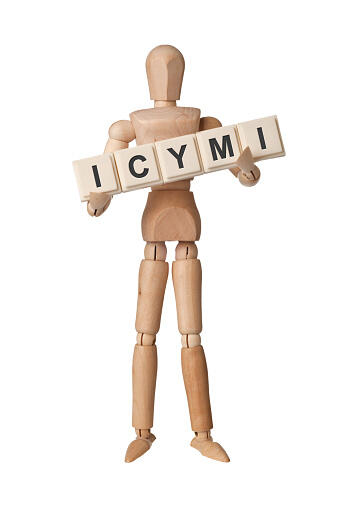 Photo: Getty Images
Sometimes, in the algorithmic world we live in, you may see something at a different pace on all things Facebook/Instagram/Twitter than I might... however, I might see something you haven't seen... and so, when I look at the DATE on an item anymore, I'm not as concerned about when it was published as I am with the fact that it might have made me go "hmmm..."
And so... ICYMI!
Like, who knew in Korea, Papa Johns has an AMERICAN PIZZA.... that features a HOT DOG on every slice?
WHO KNEW?
Not sure if it will come to the US anytime soon... but it made me go WHAT??!?