Shannon Maxey teaches third grade. Like a lot of teachers, she needs an extra pick-me-up sometimes to get through the day. So, Shannon got smart and bought a Keurig coffee maker for her classroom. When she needs it, she makes an extra cup of coffee during the day right there in the classroom to avoid leaving her students unattended.
Shannon likes her coffee sweetened. So, she keeps a bottle of vanilla flavored almond syrup by her Keurig to sweeten her mid-morning cup of joe.
No biggie, right?
Not when the bottle of vanilla flavored almond syrup looks awfully like a mini bottle of alcohol!
Shannon couldn't help but laugh when a student asked her why she put liquor in her coffee in the middle of class.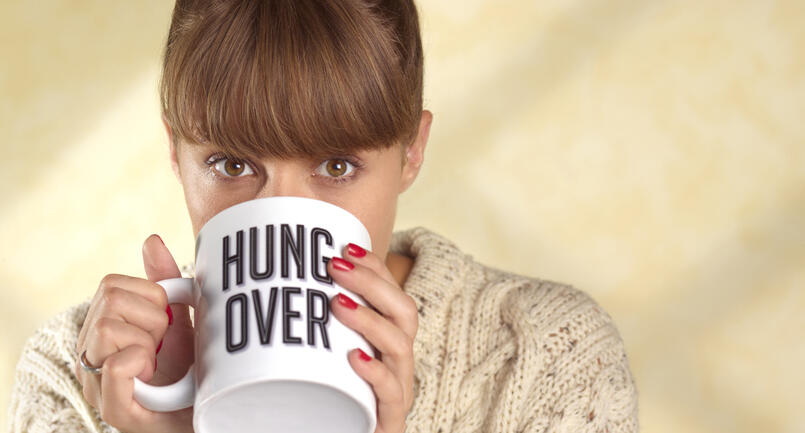 photo: Getty Images
It started, says Shannon, because she shares the bottle of flavoring with other teachers. She'd asked this particular student to deliver the bottle to another teacher, and then bring it back. Whereupon returning, the student whisper-asked her why she spiced up her coffee with booze.
Poor kid must've thought Shannon was running some sort of illicit alcohol-sharing ring at the elementary school. "Put it in in coffee! They'll never suspect a thing!"