How would you feel if you bought a newly engaged couple a drink only to find out they faked it...for free drinks?
Corrine Miller, 29, and her boyfriend, Adam Carrol, 28, fully admit to doing this. Multiple times.
They figured out the scam when Adam fake proposed as a joke a month into them dating. When they realized how many free drinks they got, they kept the party going by moving to different bars.
Plot twist: Corrine and Adam actually got engaged for realz six months later. I can only hope they gave up the scam now that they're official.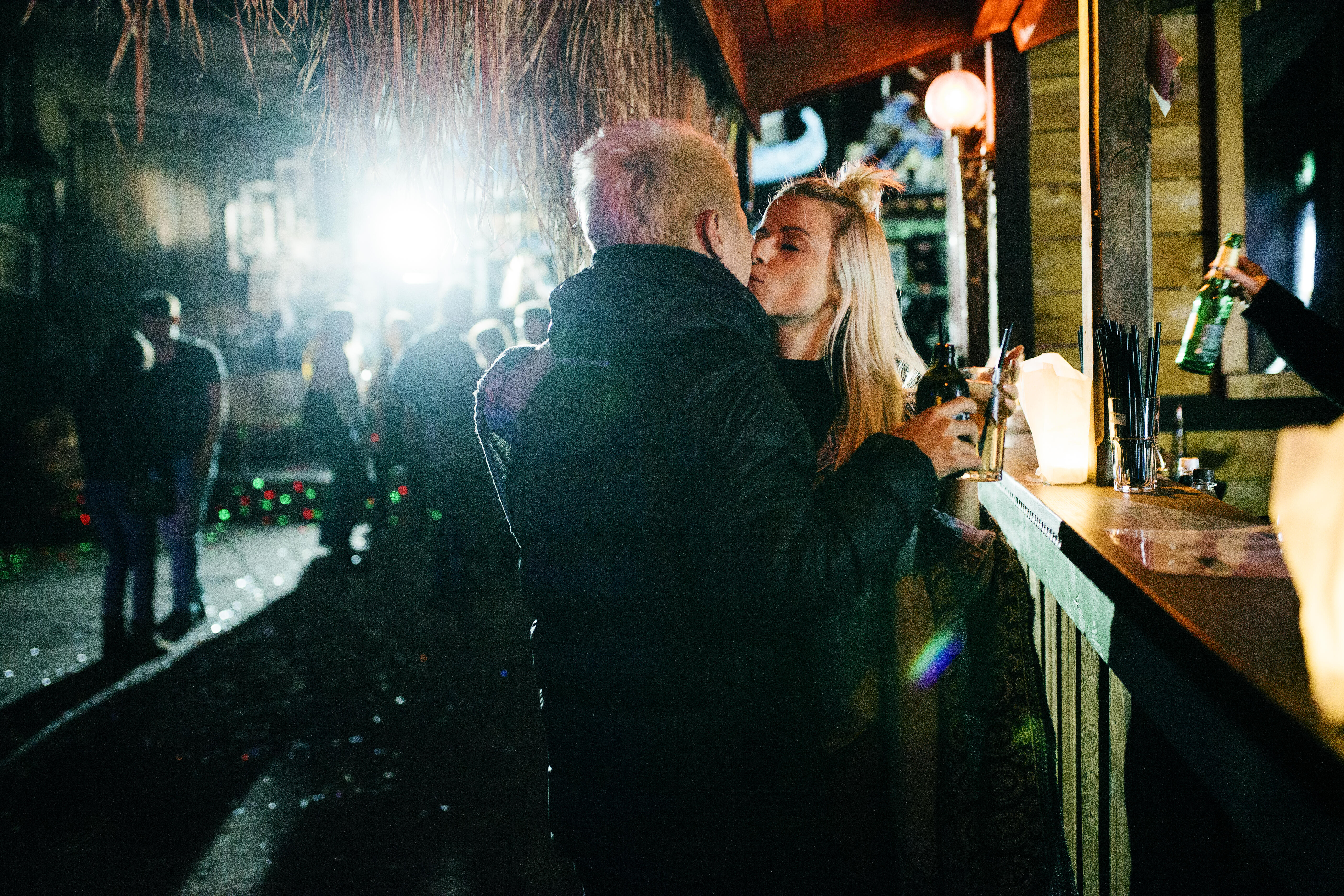 photo: Getty Images (real couple not pictured)