Reco Oxedine just bought his 10-year-old daughter her very own vending machine. No, he wasn't taking a page out of Mariah Carey and Nick Cannon's book (their twins, Moroccan and Monroe have their own candy ROOM as big as an actual candy store). Reco bought the machine to kick start his daughter's own business.
Reco's daughter isn't starting from scratch. When she was 7, she sold concessions out of the red Ryder wagon toted behind her with her dad, door-to-door. 3 years later, they've got a great client list. So, Reco already knew the perfect place to put his daughter's vending machine: the lobby of an apartment complex.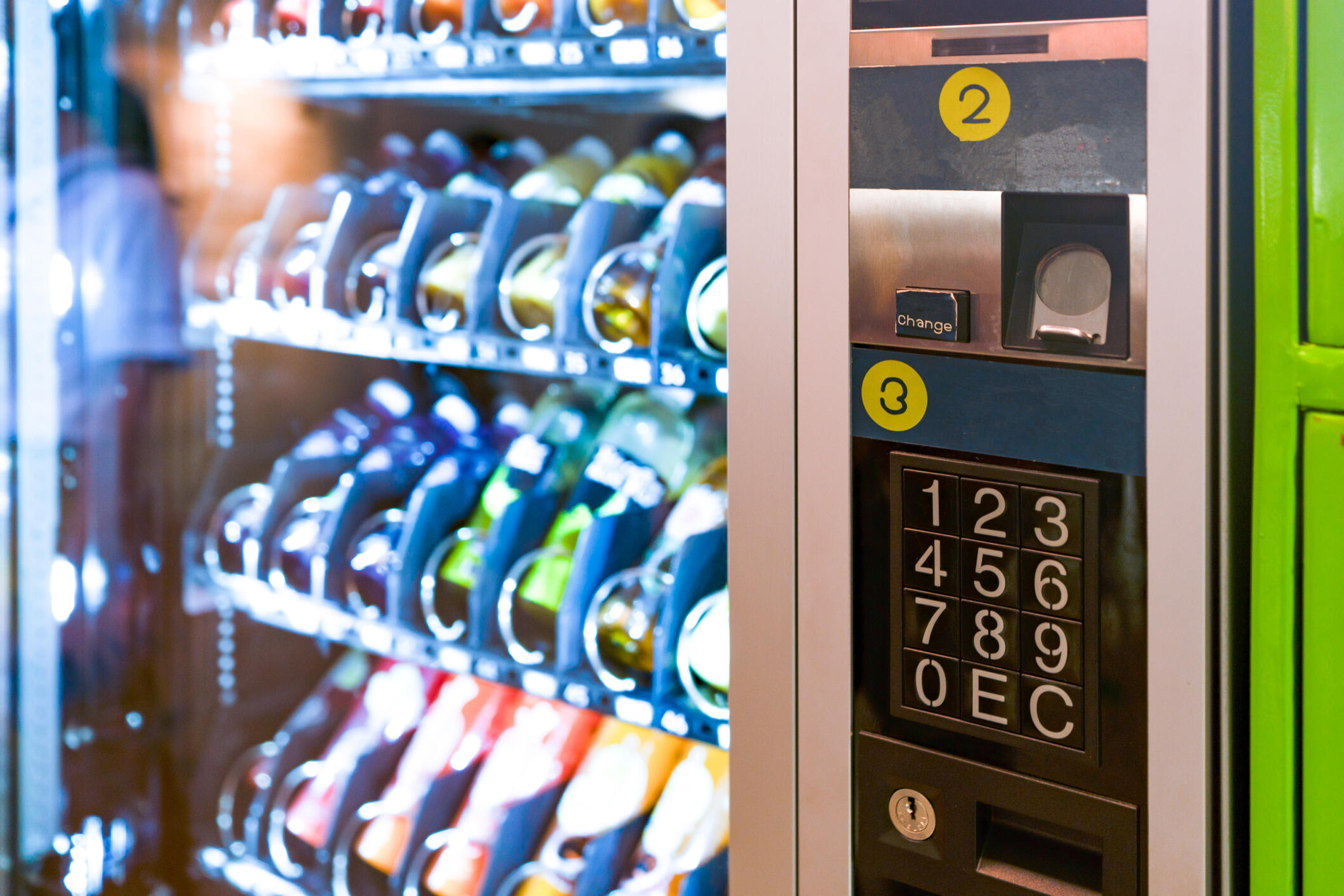 photo: Getty Images
You know, when I was 10, I was the one using the vending machine. I'd always let my brother mooch off my snacks instead of buying his own. I'll let you guess who has the fancy house now (spoiler: not me). That's because my brother is like Reco and his daughter: always an eye to future investments and wealth development. We could all stand to learn from them.