Wouldn't it be nice if someone showed appreciation for what all this adulting you do? Sort of like when you were a kid in scouts and they gave you patches for learning important skills like starting a fire.
As adult, we should recognize things like:
-Walking the dog (even though the kids/your roommate/partner swore up and down when you got the dog they'd happily do all the walking).
-Paying bills on time (thank heavens for auto pay).
-Even more serious adulting like went makeup free (although that's being lazy for me, which is most days).
It's time to get yourself a vest at a thrift store and break out a needle and thread (unless you really feel like adulting and own an honest-to-God sewing machine), because now you can get adulting merit badges for all those things.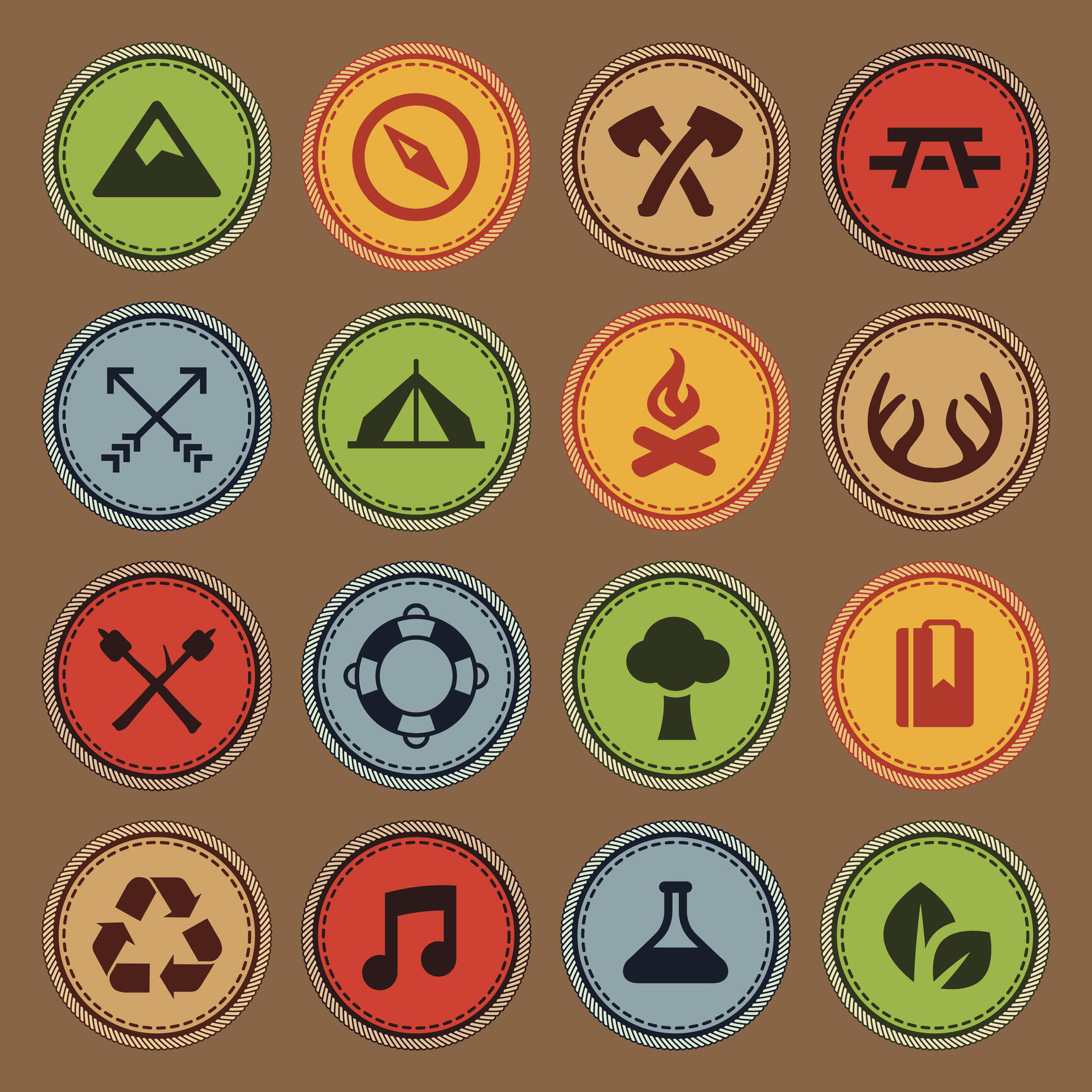 photo: Getty Images
They cost $19.95 for a pack of three at Winks for Days. Worth it to show the world your success as an adult. I'm partial to the, "Lip-synced an entire song" patch, myself. In the pack with the, "Went makeup-free" patch, of course.